MyAmerica.be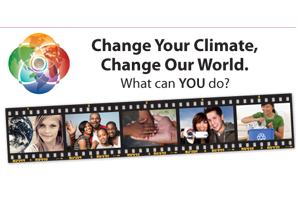 Your "climate" is more than the air you breathe.

Tell us what you're doing to make your community a better place.

Create and upload your video about what you can do to change our world

Enter the ExchangesConnect Annual video contest for your chance to win an International Exchange Program


Calendar

December 2, 2009 at 20:00
De Singel, Antwerpen

11/28 to 12/5
Cinema ZED, Leuven
Focus On: Climate Change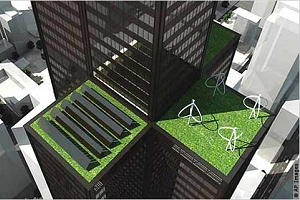 With many residential and corporate clients now requesting an environmentally friendly approach to their design needs, so-called "green architecture" has become an increasingly hot commodity, and a number of U.S. universities have responded by developing sustainable-design courses for their architecture programs. Most often, students themselves are driving that trend, say two prominent educators.
America in Context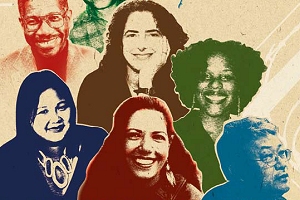 The United States is enriched culturally by immigrants from many nations. This edition of eJournal USA focuses on distinguished American writers from various ethnic backgrounds who add immeasurably to mutual understanding and appreciation through tales of their native lands and their experiences as Americans.
Poll
You express yourself musically by...:
Newsletter
If you would like to receive regular updates on new MyAmerica.be content, please enter your e-mail address here:
VIDEO
A close-up look at people, places and events

RSS Feeds
MyAmerica.be offers numerous RSS feeds for use on news websites, Web logs (blogs), and news aggregators.

Vice Versa
MoMA presents an exhibition of the paintings, drawings, and prints of James Ensor, a major figure of the Belgian avant-garde.
The exhibition illustrates Ensor's prolific output and his experimentation with style, subject matter, medium, and scale, focusing on work of the late 1800s.