America in context
Voting for the First Time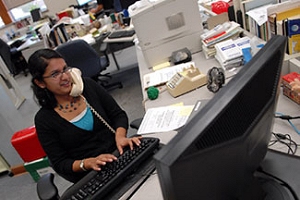 Two young Americans describe what voting means to them and their excitement about casting their first ballots.

The right to vote is one of the most basic privileges in a democracy. In the United States, any resident who is an American citizen and at least 18 years old is eligible to vote.
Recently on America in context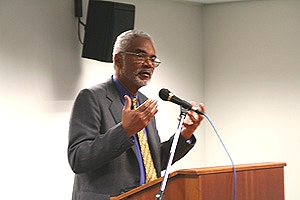 How relevant is Martin Luther King's vision in today's world of increasing ethnic and religious tension? A lecture-discussion by Dr. Clayborne Carson, professor of history and director of the King Institute at Stanford University. Brussels, November 20, 2007.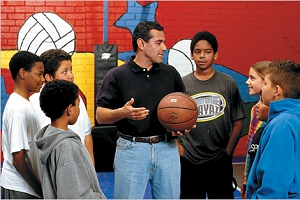 America is changing in big ways. It's getting older, and it's getting more racially and ethnically diverse. The median age of the U.S. population is roughly 38 years old, up from 30 in 1980, and will continue to inch up as the large "baby boom generation" reaches retirement age.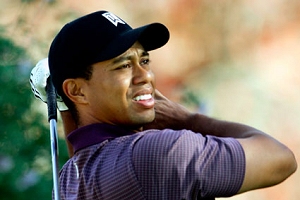 The United States Census Bureau announced in 2006 that as many as one-third of U.S. residents now claim "minority" heritage, reflecting the continuing evolution of an American national identity that transcends ethnic and religious boundaries.

---